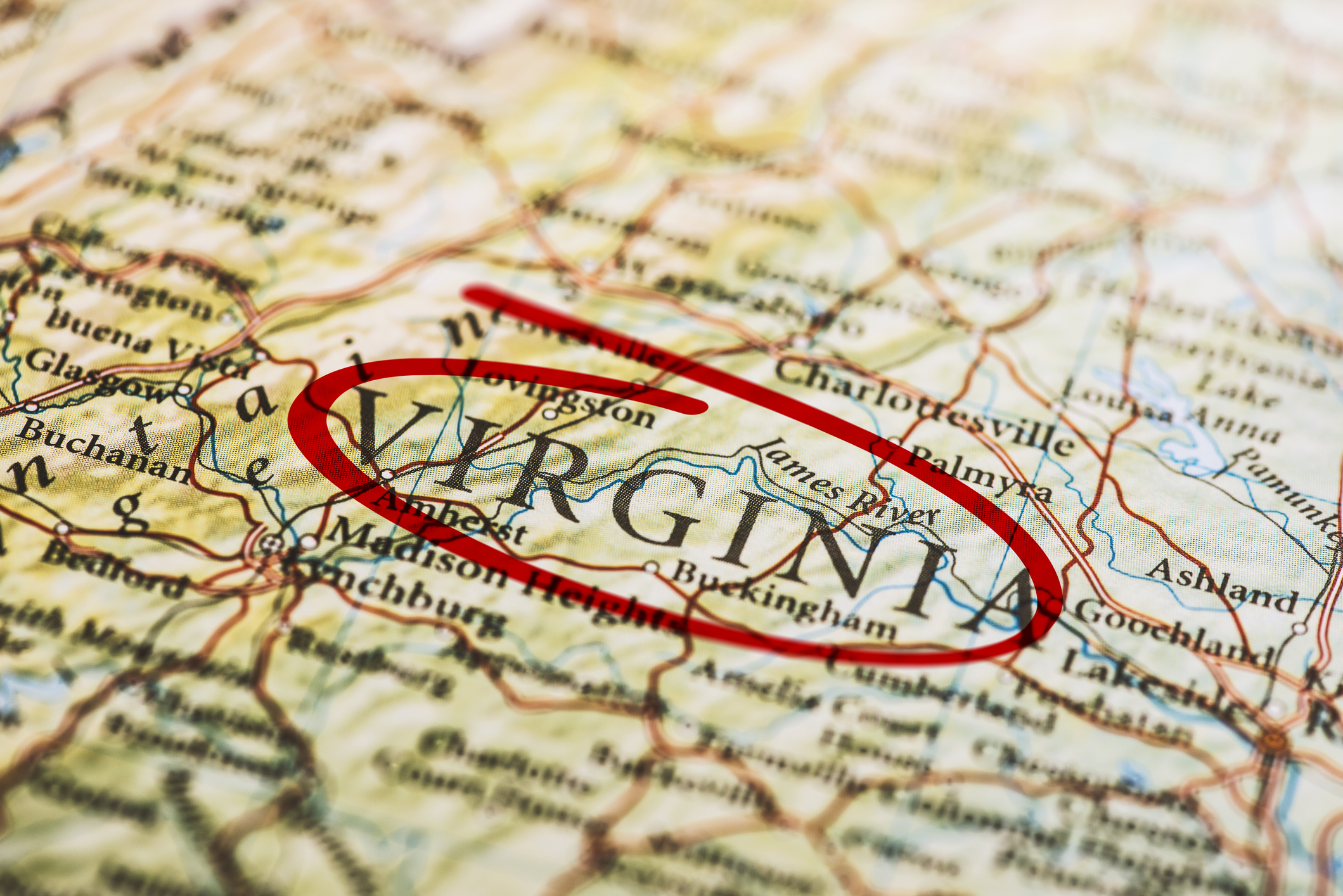 Virginia's legislature, The General Assembly, is up for grabs 2019.
In 2017 Democrats picked up 15 seats in the House of Delegates and in 2018 Democrats won three Congressional seats from Republicans. We want to capitalize on that success in 2019.
What's happening
Currently the state Senate is currently comprised of 19 Democrats and 21 Republicans and for the first time since 2015 all 40 seats are up for election. By flipping just three seats, Democrats can take the Senate and be one step closer to delivering meaningful change.
And the stakes couldn't be higher. Virginia could pass meaningful gun control to protect the Commonwealth's families, an issue the NRA controlled Republicans have stalled. The Commonwealth could also be one of the final states to pass the Equal Rights Amendment bringing us one step closer to a constitutional amendment on gender equality. And legislators elected in 2019 will have the responsibility of drawing maps during redistricting in 2021 , a process so bungled by Republicans that a federal court ordered the congressional maps redrawn due to egregious gerrymandering.
How you can help
Virginia is bellwether state and winning here can send a powerful message to Republicans that progressive people of faith are mobilized and prepared to fight for our beliefs in 2020. Contribute today and help us put money into races and mobilize voters.
Our Candidates
Come Back Soon to see Endorsed Candidates!

Running for office?
Interested in running or or know someone who should? Drop us a line to find out about our support for candidates info@beliefinaction.com.